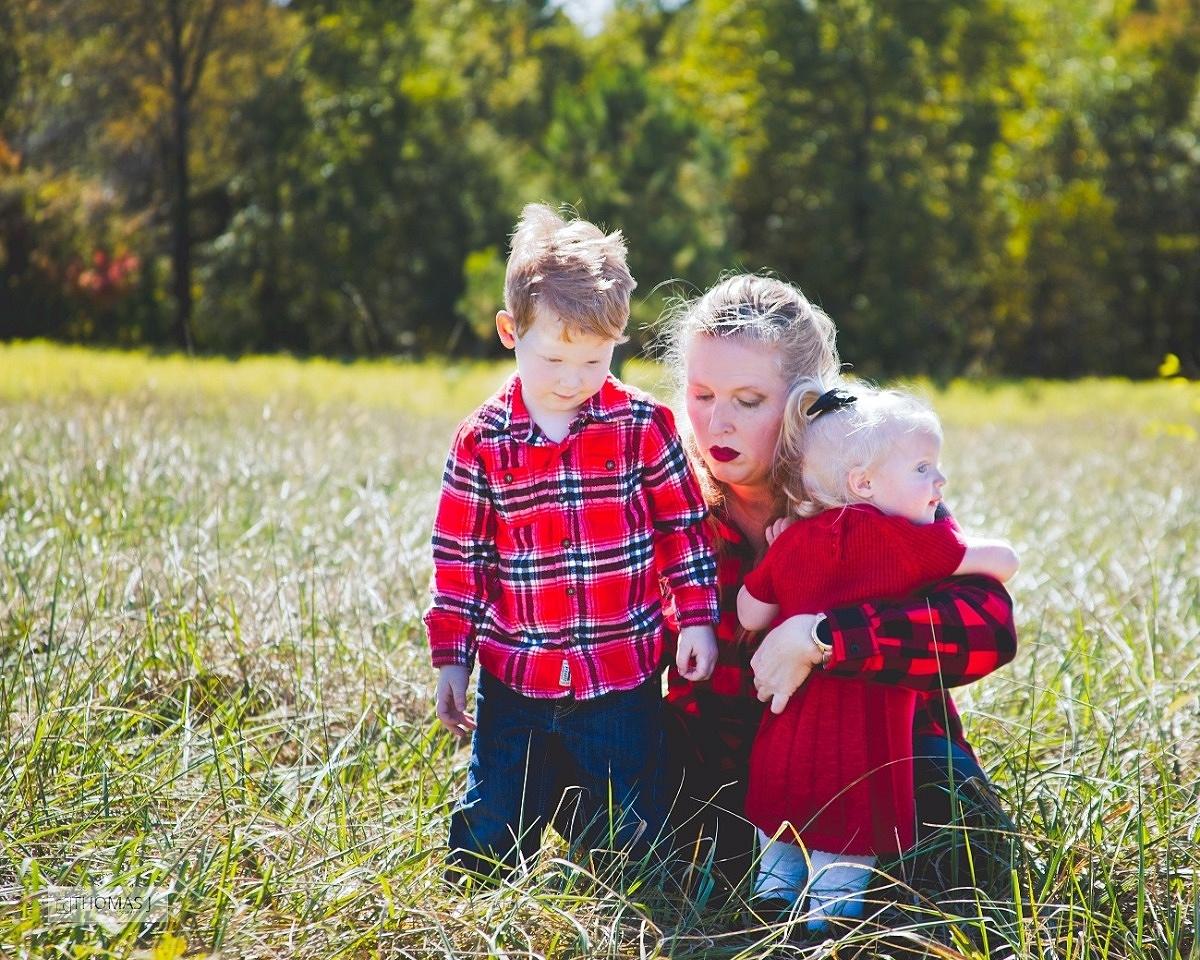 Family and Individual Sessions
Hey there! I am TJ, as a portrait photographer, I have always wanted to give opportunities to remember special times. As a father, I know how fast time can fly past us. I want to achieve the need we all have as human beings for significance and inspiration in our lives. Relationships shape a lot of the more significant moments in this life we share with others. I have focused my abilities on creating artistic portraits of people, families ,pets, and others. People come to me to capture and create beautiful photographs of what truly matters to them. I am sure together, we can share ideas to meet your unique needs. These moments in your life last for an instant. I aim to capture those smiles, those giggles, those looks, and make those last forever.
Sessions are priced based on your needs and what you are wanting to capture, the time involved to capture the images and time to edit or enhance each image. Portraits will be able to view and download online within 2 weeks after the session. All sessions include session fee and digital copies with permission to print, access to an online gallery and a mobile gallery app to show off your photos to family and friends! Print packages are also available if you desire!

Mini Session (30mins est.) 4 Subjects or less and includes 5-8 images: $125 plus tax
Full Session (1-3 hours est.) 6 subjects or less and includes 10-15 images: $295 plus tax